CHANNEL GATE ENHANCEMENTS
Product Management in Channel Gate with new Changes/Improvements:
New Product Upload Template: Macro Permission
Product bulk add excel template in Channel Gate has been upgraded to support macros, providing useful automation to end users.
Head over to Product Management > Products > Listings > Bulk Actions (Add/Update Products) > Download Template.
This template is now enhanced with useful macros which will help complete the product upload/update template in minutes compared to hours.
To use the full potential of excel macros, we need to permit the macros to run if MS Excel is blocking them.
Open the excel > File > Options > Trust Center > Trust Center Setting > Trusted Locations > Add New Locations > Browse Folder > click OK to all areas. > Close out the Excel and Re-Open.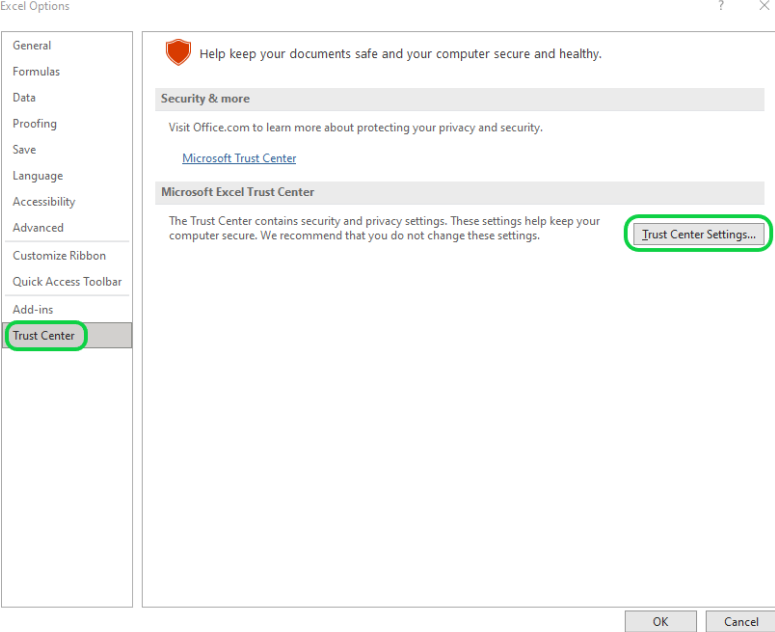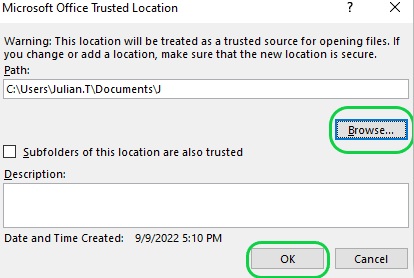 Note - Browse to the folder that you would open your excel templates from and add all those locations to the trusted locations in the above window
New Functionalities added using macros to the Product Uploading Excel template:
We have added a down arrow button on some column headers which will open a searchable dropdown list for easier access to different fields. Your team can select and fill the values on multiple rows at a time from this searchable dropdown instead of moving to the Info Tab and copying the values from there.
For each Column, we are displaying all the validations in place for that field.
We now have a "+" sign which will add additional columns for the following Columns:
Features | Specifications | Packaging | Images.
By clicking on this + Sign another column will appear as shown below